About BC Guides Training Center in BC, Canada
Instructor and Lead Guide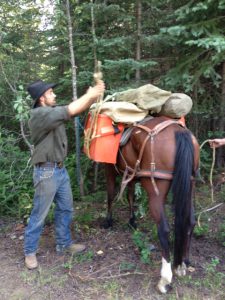 Russel Floyd the head instructor and lead guide of BC Guide Outfitters has been a leading instructor in the guide school industry for close to a decade. Russel is also a farrier and black smith and shows his craft hands-on to the students. His teaching style is second to none. Russel's relaxed demeanor allows students to feel comfortable and able to approach Russel with any questions.
Russel is also an accomplished sheep guide, and all the other BC species including hound hunting for cougar and Lynx. In 2000 Russel took a gold medal at the BC Summer Games as an award winning archer. Everyone that has the opportunity to spend time with Russel comes away with a fresh perspective on the outdoor recreation industry. Russel's most recent accomplishment was being a Co-host on the TV show Man Tracker! We are now working on our next TV series – sure to be a hit!
Watch the promo video for the "Bushmen".
Mark Werner – Guide Outfitter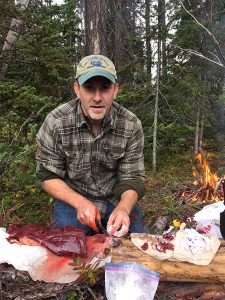 Mark was raised by his Dad to love hunting in BC. Now having 4 boys of his own he is passing the tradition on.The family have a passion for the outdoors and are living their dream of running their Guide Outfitting business in the wilds of Beautiful British Columbia.
Mark has served as Past President of the Guide Outfitters Association of BC and sits as a past President for the BC Fishing Resorts and Outfitter Assoc. and as current president of Wildlife Monitoring Association.
Mark has a passion for conservation and has initiated one of the largest DNA collection programs for Wildlife and has chaired many international wildlife symposiums.  Mark works with Shane Mahoney international conservationist and is becoming a well known speaker, publicist and conservationist. We are told all the time, that the atmosphere is like none other. The fun in camp. The friendly bantering and competition between guides! The practical jokes! We pride ourselves on good ol' fashion Canadian hospitality .
Member of: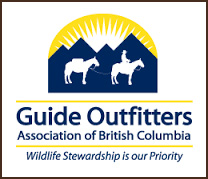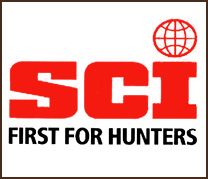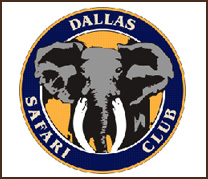 Home Cooking and Campfires
We prepare students to understand what it is like to cook for clients on the trail while understanding food safe principles. Our students also enjoy home cooked food during the course and learn some great recipes.
Camp Accommodations
While taking the course, we stay in a variety of basecamps, cabins and tents. We learn to setup and breakdown camp in different situations and how to choose a good camp spot. Some students bring their own tents.
Location in BC Canada
Our guide school is run out of Prince George and Cranbrook BC locations.  These territories are actual guide areas and allow students to understand the requirements of the guiding industry.
Get Notified of our next Course Dates
Limited Seats Available – Secure Your Spot